PREPPING FOR THE FREEZE
1 DUCK = 1 BACKPACK
With The Freeze approaching, the ducks are in desperate search for a warmer home. To prepare for the big duckie migration we've packed each duck a bag with essential items for the future.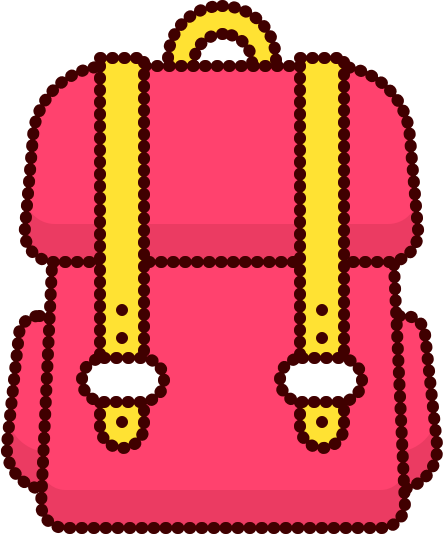 SURVIVAL KIT
Every duck gets the basic survival kit which includes some water, paint, a bag of sand, an egg and either a chest or seed.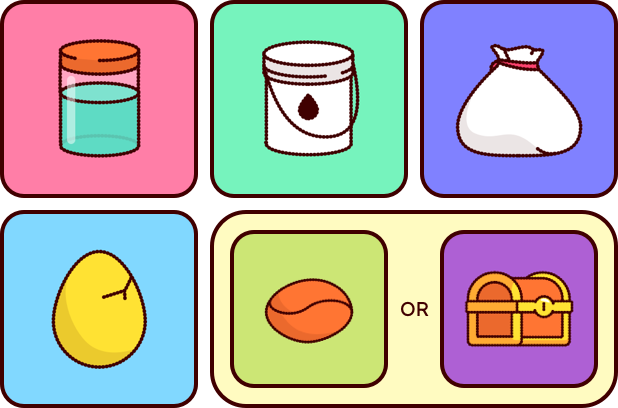 +
PARTY REWARD
For each party a duck attends it will receive an additional item. This can either be an egg, seed or chest. You automatically receive the item after the end of each party. We have already added all items to your backpack for previous parties attended.

You can see the backpack with all your items on each duck page.